Leadership & Staff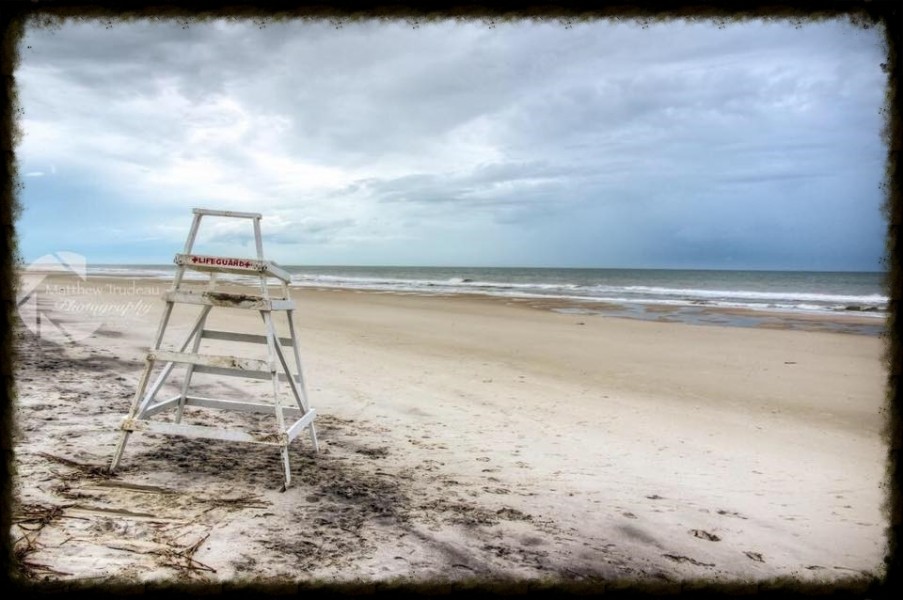 "Now that I, your Lord and Teacher, have washed your feet, you also should wash one another's feet."
- John 13:14

**Attention- we are now searching for a Worship Leader to help facilitate vibrant worship for our Sunday morning service. This would be a part time position requiring 15 hours per week.  If interested, please contact us at info@grandstrandchurch.com. **
Pastor Roger Hamilton - Senior Pastor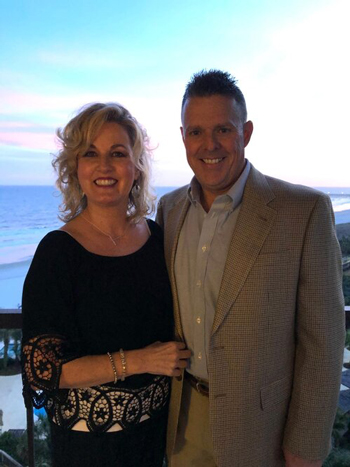 Pastor Roger Hamilton became the Pastor on Sunday October 7, 2018. Pastor Roger has more than 20 years of full time ministry experience, serving churches in Michigan, Ohio, North Carolina and now South Carolina.  He has served on state and national committees providing leadership for the Church of God (Anderson, IN)
Roger is married to his wife Terri and together they have three children, Mandi, Austin and Alexa...oh yes, and two dogs!
Roger has degrees from Anderson University as well as Ashford University.  He has spent time serving as a Chaplain for local hospitals and Hospice organizations. He also has extensive experience in sales, management and leadership development.
Roger enjoys the outdoors, playing golf, walks on the beach, family time and a delicious pizza whenever possible!
Reaching people in practical ways with God's love excites Roger about life.
Pastor Jerry Barrick - Associate Pastor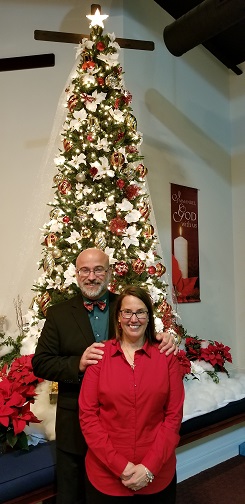 From Carlisle Pennsylvania, Jerry and his wife, Melisse, moved to Myrtle Beach in 2005. Jerry has two sons, and is an amazing chef!
As we all can tell, it is obvious that Jerry loves his job as Associate Pastor. He is constantly thinking of new and exciting ways to raise up the upcoming generation of young adults into worshipers!
"I'm privileged to spend time with the youth of GSCC, and so thankful that God can work through me to help guide them in their walk with Him."
CONTACT INFORMATION
If you have questions about this ministry,  would like prayer, or interested in volunteering, please contact the Church Office at